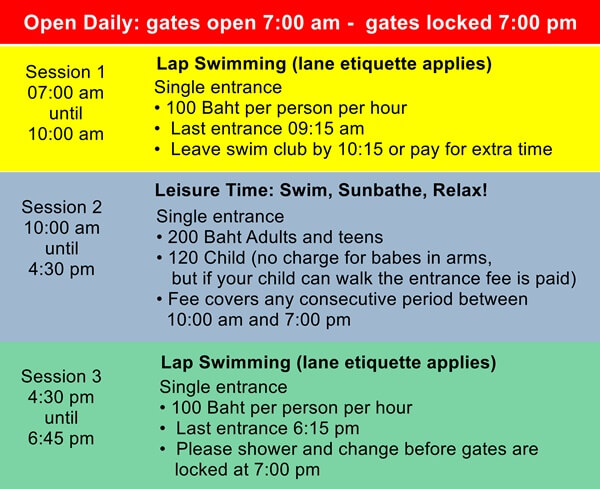 Centre of the Universe, a private swim club,  welcomes tourists and other visitors subject to the same terms and conditions as full members. You can learn about them here. The pool closes for 15 days each year on some major Buddhist festivals and public holidays. Click for scheduled closed dates
Visit TaxiFareFinder.com for an estimate of local prices when flagging down an unmetered red cab or tuk tuk.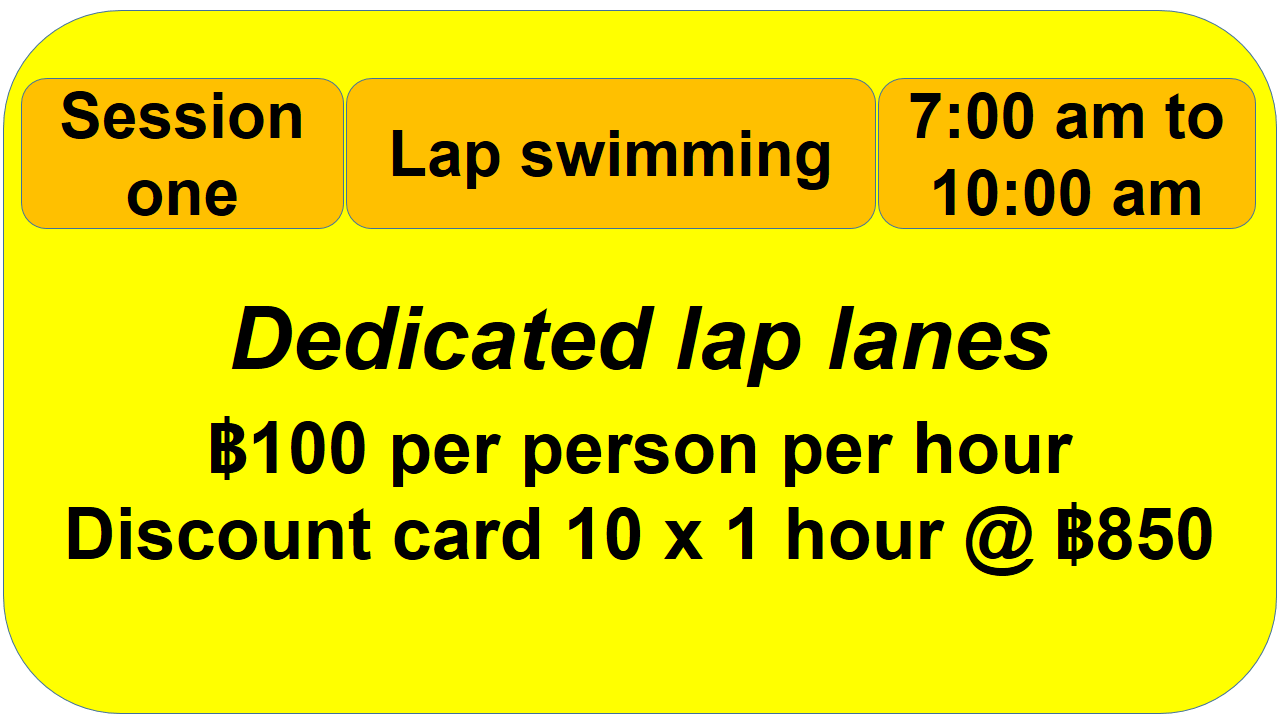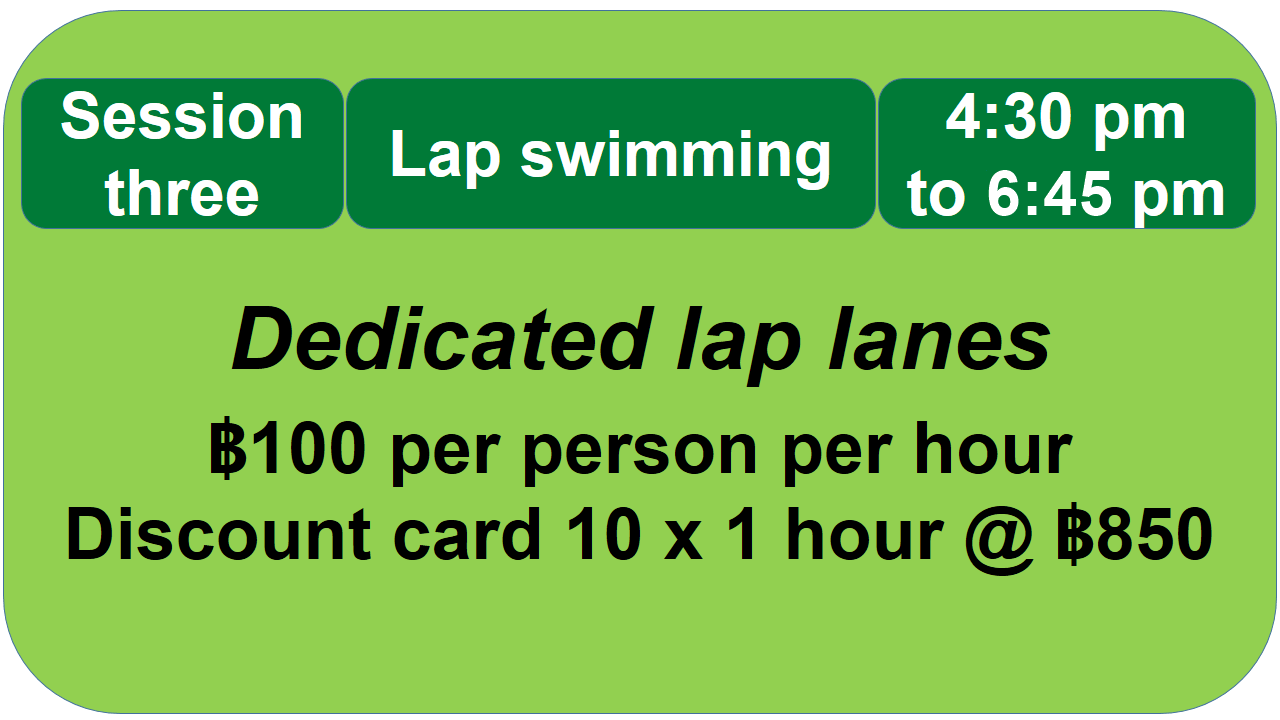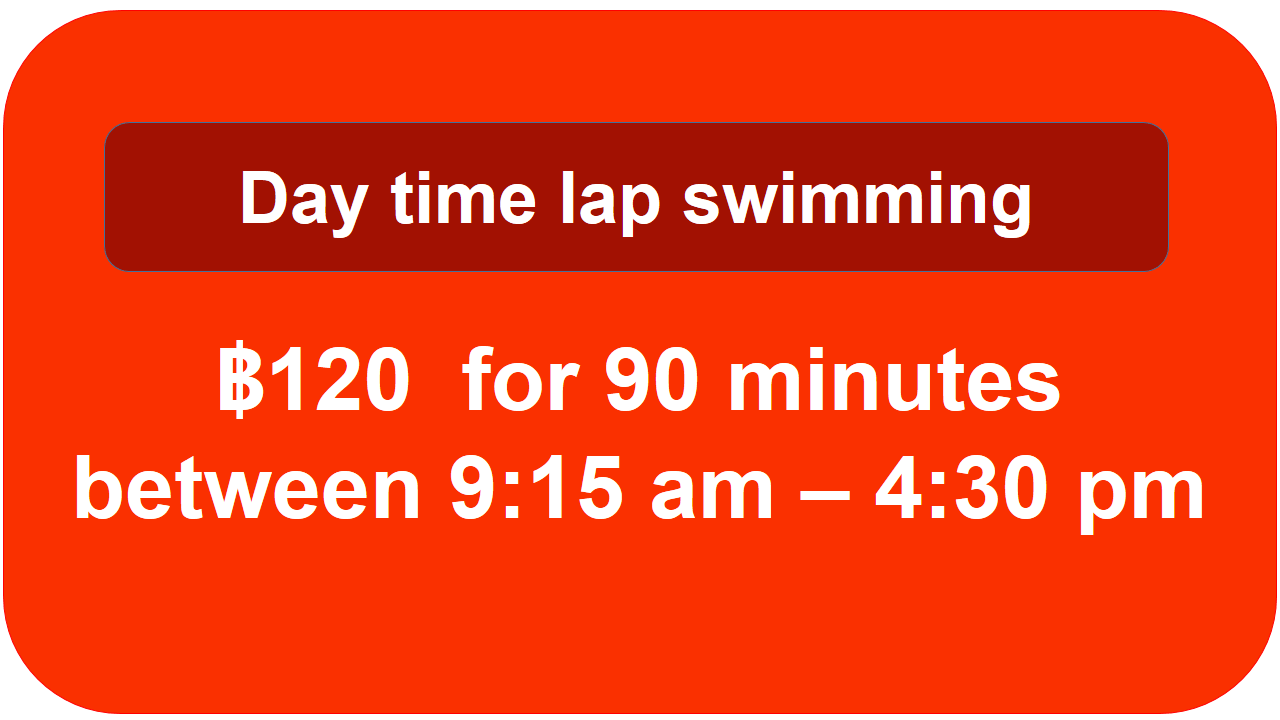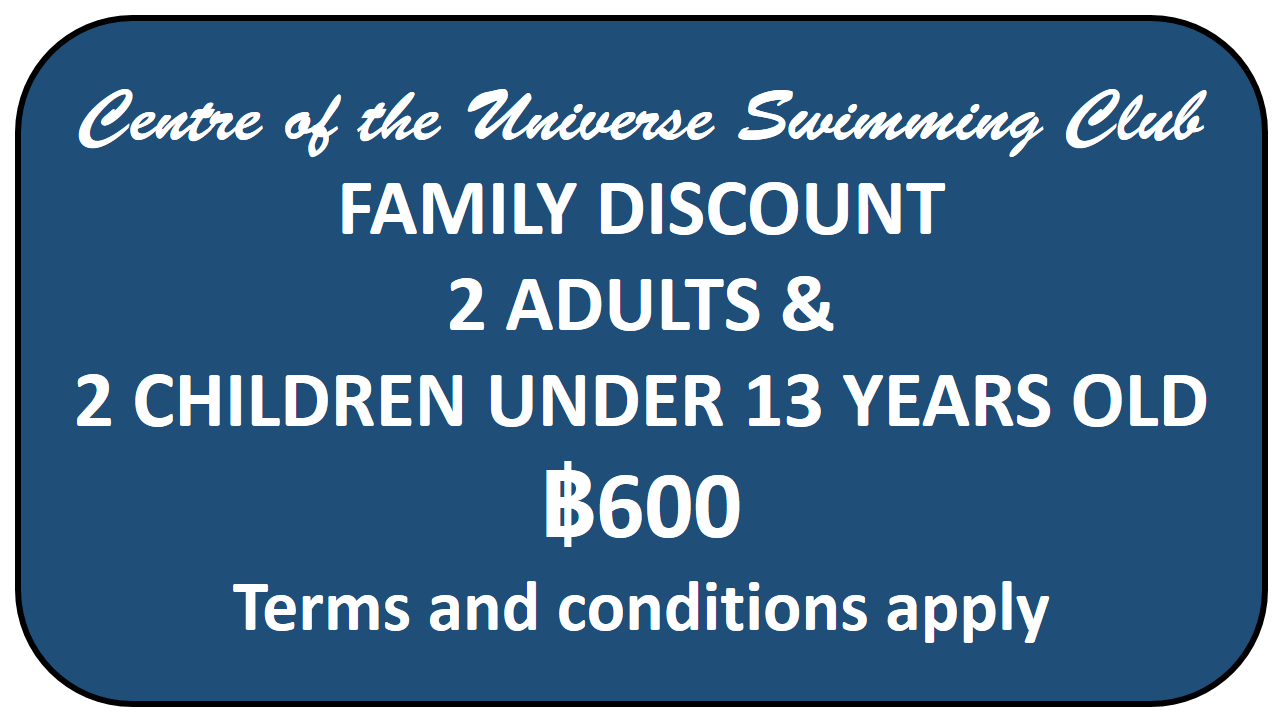 How to get to the Centre of the Universe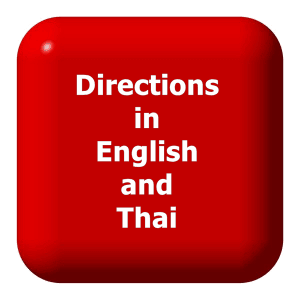 Summary of terms and conditions
We are open 355 days of the year but reserve the right to close the pool at short notice for unscheduled repairs and maintenance and for special events, such as wedding receptions and private parties. These closures are posted on this webpage with as much notice as possible.  Please scroll down for a list of Thai Buddhist and public holiday dates when the swimming club is scheduled to close

Temporary members must follow the swimming club's rules and regulations posted on this website and displayed on the club noticeboard at the entrance to the pool
Please note entrance charges apply for entry to the swimming pools and/or the gardens
Last entrance time to join the morning lap swim session is 9:15 am
Swimmers must vacate the club premises by 10:15 am or pay for additional time

Lap swimmers who arrive at the pool after 9:15 am are charged 120 Baht for 90 minutes entry to the club

Last entrance for evening lap swim session is 6:15 pm

The swimming pools close at 6:45 pm.  This gives swimmers 15 minutes to shower and change before the entrance gate is locked at 7:00 pm

Lap swimmers have priority use of the main pool during these sessions. No-one is allowed to swim across the width of the pool.

During busy periods, pool staff put out markers for circle swimming to accommodate more swimmers viz
Children
Children joining lap sessions in the main pool must be competent swimmers. Alternatively they may use the children's pools during these times.
Children must be accompanied by responsible adults in the ratio of at least one adult for every two children
Unless wearing a swim diaper, children who are not toilet trained are not allowed to use the pools 
We make no charge for babes in arms.  Parents of toddlers who can walk are charged the normal children's rate
Parents are advised to read through the Rules and Regulations; please ensure children abide by the rules during visits to the pool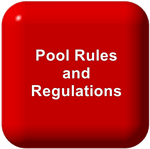 Scheduled Closure Dates
Swimming pools close to both full and temporary members on the following Thai public holidays. (Residents are not affected by these closures)
2021
01 January New Year's Day
26 February Makha Bucha Day
13 April – Friday 17 April (5 days) Songkran Festival – Thai New Year
26 May Visakha Bucha Day
24 – 25 July Beginning of Buddhist Lent
12 August Mothers Day
13 October Anniversary of the death of King Rama IX
05 December King Rama IX Birthday
2022
01 January New Year's Day
Other dates we will close are posted on the website two or three days beforehand.
We will send a reminder of these dates, if you  Email us. We will add your address to our mailing list notifying customers two or three days before scheduled pool closures. Your email address is never disclosed to third parties. We only contact you with dates we are closed. Or to advise significant operational changes, e.g. opening hours, increase in entrance fees, and special promotions offered by the swim club.